open every day until 4th august
Beach volleyball, fun games, summer cocktails, fresh Mexican food, delicious ice cream and loads of space to chill out. Bath on the Beach is free to enter and will be open every day 10am - 10pm until 4th August. Come on down and enjoy life Caribbean-style! Our cabanas are available to hire for larger groups, otherwise just turn up and have fun!
Games
Beach volleyball, adventure golf, tennis, table tennis, boules and bar games. Come and have fun in the sun.
FOOD & COCKTAILS
Enjoy a refreshing cocktail and a bite to eat at our Caribbean-inspired Pura Vida Bar! Chill out among palm trees, hammocks and cabanas.
Games at bath on the beach
All of our games are available to hire and you don't need to book. Just turn up and pay to play. The only exception is beach volleyball, which can be booked by the hour. We provide equipment for all of our games in exchange for a security deposit.
The loser buys the ice cream...
Challenge your mates to a game on the beach!
Fancy a game of ping pong?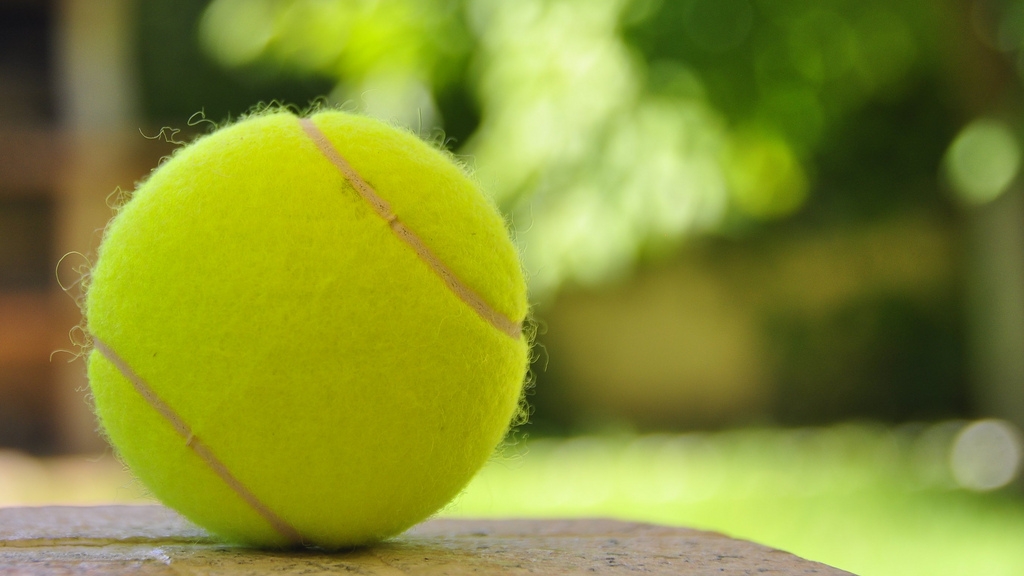 We've got 6 courts for hire. Coaching available too!
Petanque! We've got the newest gravel terrain in Bath
We've found some of the best games you can play with a cocktail in hand
Prices
Beach volleyball - £10
Table tennis & boules - £5 / 30 mins (per table / lane)
18-hole Adventure golf - £4.50 (kids) £5.50 (adults)
Food and drink at bath on the beach
We wanted to create a little slice of the Caribbean right here in Bath. We've got sand, cabanas, hammocks, picnic tables, palm trees and loads of space to relax at our Pura Vida Bar. Our bar serves a range of soft drinks, beer, wine and cocktails, as well as tea and coffee. We'll be selling a variety of food throughout the summer, so keep in touch via Facebook to find out more.
We've put together the most refreshing summer cocktail list you could imagine. Margaritas, our signature Rum Punch...come and share a jug with some friends.
Tacos anyone? We've got tasty Mexican street food on sale every day at Bath on the Beach. Keep in touch for updates...
Fancy sharing a cocktail jug or a bucket of beers? Our 6-8 person cabanas are the perfect place for a party. We take a £50 deposit per cabana, redeemable as a bar tab to spend on food and drink.
book a party at bath on the beach
Games, food and cocktails. Bath on the Beach is the perfect place to invite a group of friends and have a party, Caribbean style. You can book 6-8 person cabanas or larger tiki tables that sit 10-12. We take a deposit (£50 per cabana, £100 per tiki table) that you get to spend on food and drink as a bar tab when you arrive.
Contact us at: hello@bathonthebeach.co.uk
If you would like to chat to us about booking a big group or party, don't hesitate to get in touch (details below). We'd be delighted to help.
Contact details:
Bath on the Beach,
Royal Avenue, Royal Victoria Park, Bath,
BA1 2NR.
For groups/bookings:
hello@bathonthebeach.co.uk
Or message us on Facebook
opening hours:
Opens Friday 14th June
Monday - Sunday
11am - 10pm